AVAILABLE FINANCING AND TAX CREDIT
SNAP financing is available on the whole range of devices. Do not wait for your comfort at home, enjoy high-performance equipment now and pay over 60 months.
Ask one of our specialists about the various financing plans available.
Tax credit
Replace your old heating system with eligible Energy Star equipment and benefit of the various tax credits available.
The tax credit you can claim corresponds to 20% of the amount exceeding $2,500
The maximum tax credit is $10,000
The renovation contract must be dated after March 17, 2016, and before April 1, 2019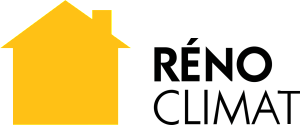 Credit opportunity up to $650